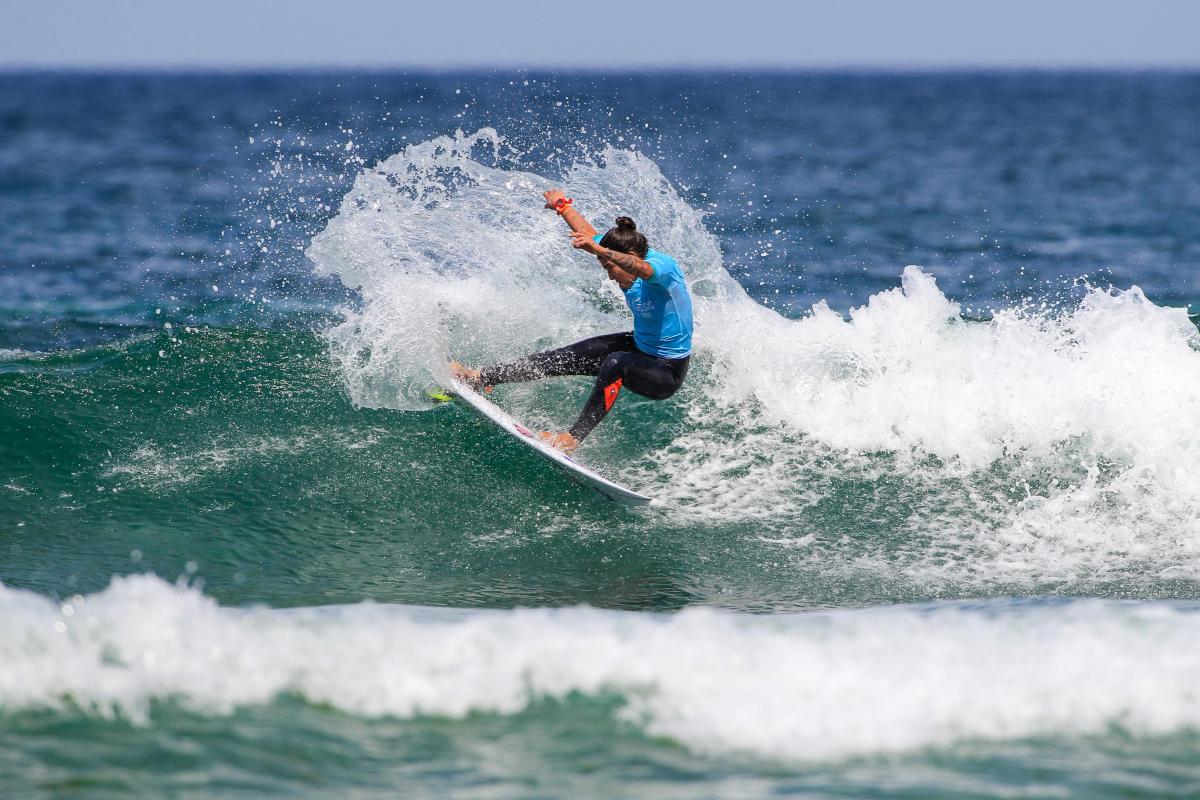 Surf Pack 6
This is the essential course for those who seek to initiate contact with the world of surfing, with different types of waves, all equipment and accessories, safety rules and procedures and the first maneuvers.

It includes:
6 practical classes and theory. The classes last approximately 2 hours depending on the state of the sea.
Complete surf equipment.
Light lunch between classes.

Requirements:
Be at least 8 years old
Adaptation to the aquatic environment.
Good weather conditions, in the case of inadequate conditions for the practice the hotel reserves the right to cancel this service.